Find a Better Place to Live
BetterWhere.com is your guide to the best places to live in the world. Whether you want to move elsewhere to enjoy a better climate, safety, or standard of living, you're in the right place.

Have a look below to read the best articles or use the search function or categories to find what you're looking for.
It All Started With My Own Search…
Welcome to BetterWhere.com! I'm Martin and I was born in Poland. I suffer from Seasonal Affective Disorder, a depression caused by a lack of sunlight, coming back every winter.
When I was 21, I was so exhausted of spending another winter in Poland I moved to Mexico. The experience made me realize that I didn't have to be stuck living in a place where I feel absolutely miserable.
Since then, I've been to 30+ countries. Besides Poland, I lived in Mexico, Spain and Barbados. I also spent extensive time in Australia and New Zealand.
I created this website to share with you my experiences and research on the best climates in the world and the best places to live. Whether you want to travel or move, I'll help you choose a place with the best climate for your preferences or otherwise meeting your needs.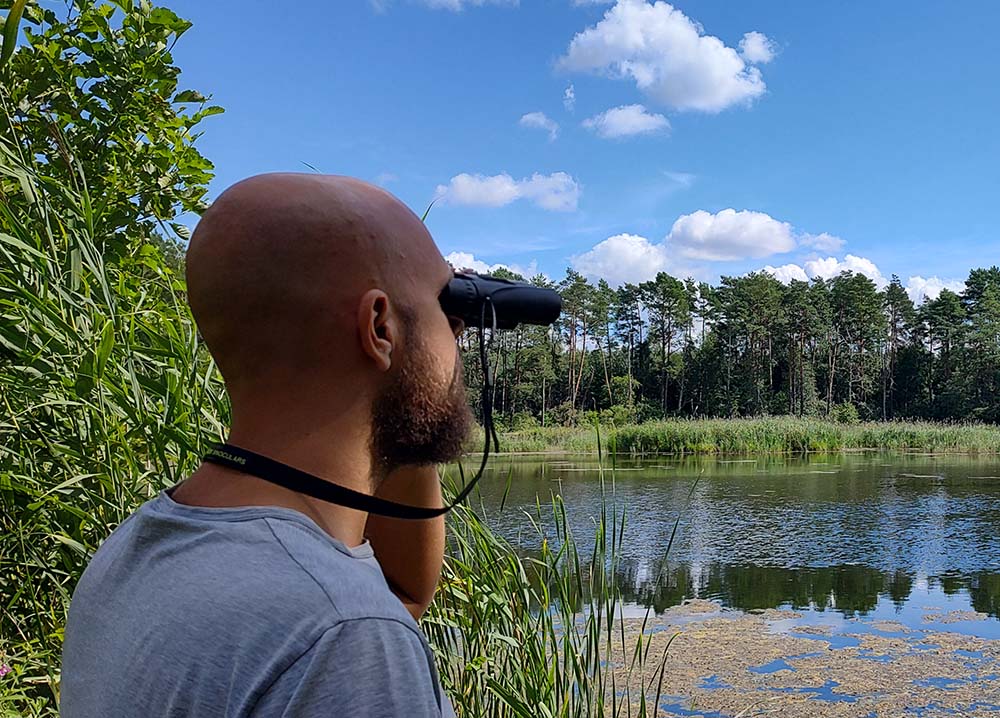 If you don't like cold weather…
Warmest Cities
in the World
I created a series of articles covering all US states, major European countries, and several other countries in which I rank the warmest cities in each of them.
If you're looking for better weather in the us…
US Climate Guides
I created a series of articles ranking US states and cities in terms of various climate preferences.
If you're looking TO improve your quality of life…
Best Places to Live
I created a series of articles showcasing best places to live because of a cost of living, safety, etc.
If you're a climate nerd…
Miscellaneous Climate Articles
I wrote various articles on climate. Below are my top three articles.
Looking for Something Else?
Use the search function below.