Looking for Your Ideal Retirement Destination?
Better Where will help you find a new home for your retirement. Whether you want a better climate, more safety, lower costs, or a higher standard of living, you're in the right place.

Sign up for our weekly newsletter and get a 3-day course with important questions to consider for finding your own "Better Where" for retirement.
To Current and Future Retirees…
Are you thinking about your dream retirement?
If you're after a sunnier climate, greater safety, lower living costs, or a better quality of life, we've got the keys to your perfect retirement paradise!
Our mission is to help current and future retirees find a better environment to enjoy their golden years. Whether you're 50, 60, 70 or older, your new life can start at any moment!
Our team of travelers and expats relies on their own personal experiences, researches the best destinations for retirement and consults with local experts: all in an effort to help you find your ideal retirement destination.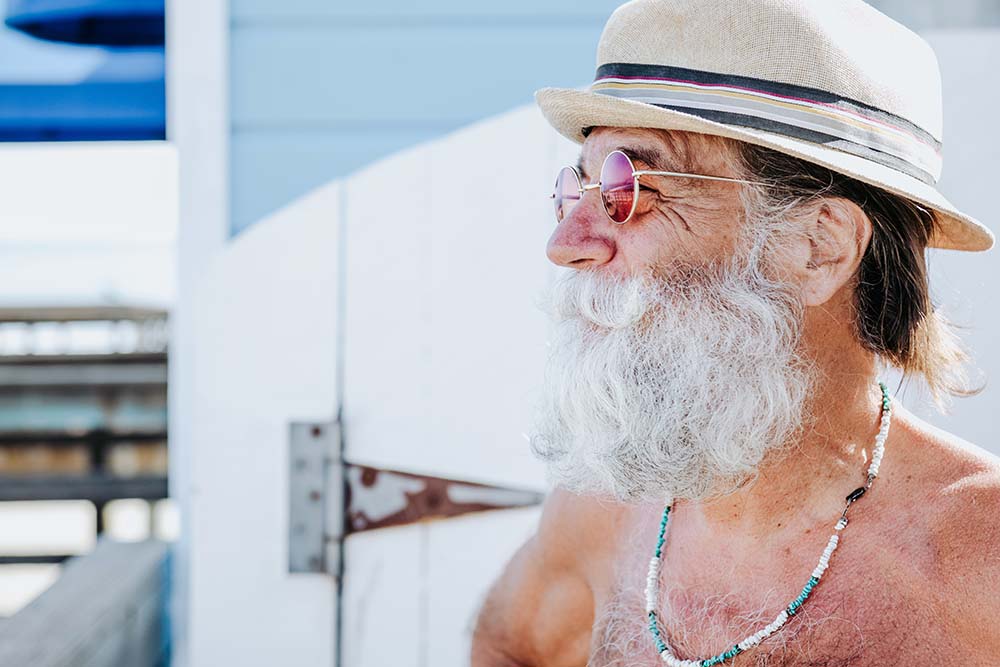 Find a better climate
Better Where presents places with the best climate for retirees, whether you want sunnier weather, warmer weather, or milder weather.
Enjoy better life quality
Better Where covers places that offer better life quality for retirees due to better infrastructure, healthier environment, and more.
Live more affordably
Better Where showcases destinations where you can enjoy a more affordable retirement or get more value for your money.
Explore Better Where
Better Where focuses on three main aspects of a retirement-friendly destination: better climate, better life quality, and more value for your money. We cover destinations in the United States, Europe as well as around the world.
Don't Miss Out on the Latest Research
Subscribe to get a 3-day course on retirement-friendly destinations. You'll also get a free weekly newsletter every Thursday.